9.2 Miles / 1,837 ft Elevation Gain
This hike is special for a few reasons – it's one of the most beautiful hikes I've ever done, it has multiple lakes then you climb a freaking waterfall! My friend and I worked up our miles all summer long to be able to do this hike comfortably, but I promise it's well worth the effort!
2.9 Miles / 364 ft Elevation Gain
I knew the Black Canyon would be cool, but honestly it took my breath away. I can't wait to go back and explore more of this park, but this trail was easy with unbelievable views for those just popping in for a couple hours. Can't recommend enough if you're road tripping through southern Colorado.
6.1 Miles / 731 ft. Elevation Gain
This has to be on your list for next fall during peak Aspen colors! But honestly I was a few days late and it was still incredible. I stopped several times to gawk at the views and I'm excited to go back when the waterfall at the end has a little more action but still highly recommend! (There is a 40 minute drive on a dirt road, FYI)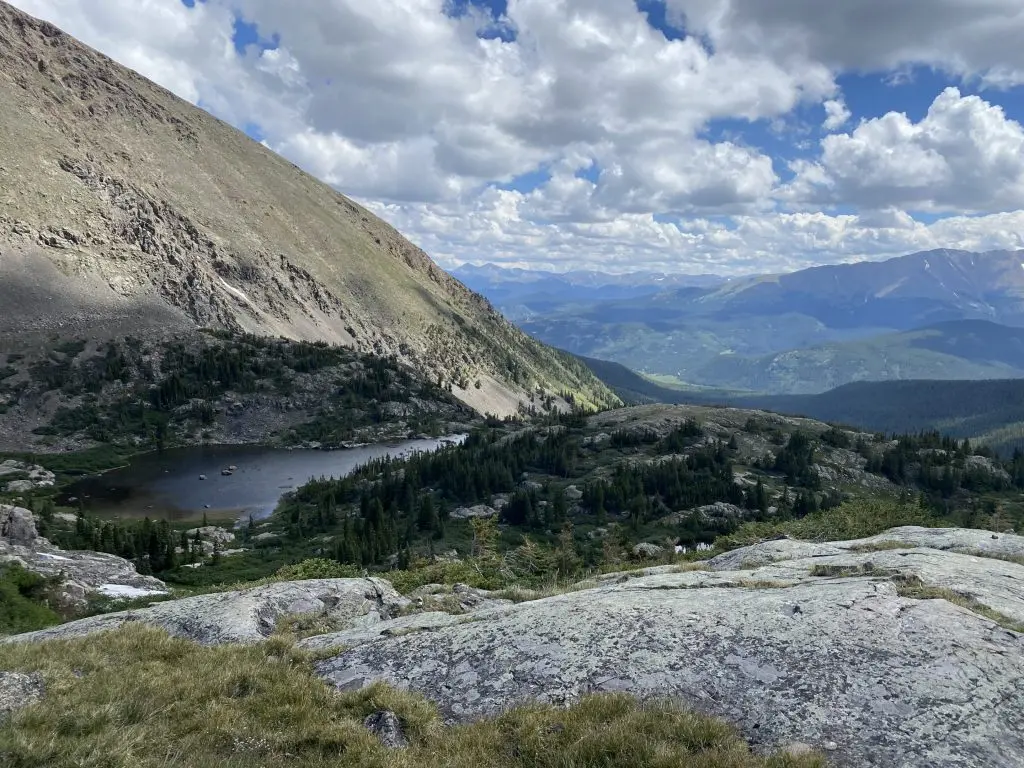 7.5 Miles / 1,741 Elevation Gain
Oof, I almost hesitate to make this one of my top hikes of the year because I struggled almost the whole way up but I'm still landing it in the Top 5. We got lost, I had to stop more on this hike than any of our other ones this summer but I kept going and it was totally worth it. Just download the Alltrails map before you and save yourself the headache.
1.6 Miles / 465 ft. Elevation Gain
I know we're going out of state for this one, but it was just too cool not to include! I was blown away by the hiking in South Dakota and the Black Hills and this super steep but short hike down to Hippie Hole takes the cake. If you're looking for a fun road trip that's only about 5 hours from Denver, this is a great one!

Kylie Bearse
When I'm not exploring the trails, I'm a Meteorologist! You can see me weekend mornings on NBC affiliate 9News in Colorado. Have a weather question? Don't hesitate to ask!
How I've Found My Favorite Therapists
Whenever I talk to people about starting therapy, I hear the same thing: I have no idea where to start even finding a therapist. I remember that feeling very well, but now I always refer people to the same place I've found all my favorite therapists!...