What an incredible hike! I think I said, "this is the most beautiful hike I've done in forever" a dozen times and I stand by that now that I'm back down. It was beautiful right from the start winding through the forest and the trees, a little shade was perfect. Then you get your first glimpse of Silver Dollar Lake and it's stunning, but even better you then hike all along it so you get those views for a mile, not just a reveal at the end. Once you go past Silver Dollar Lake you make it to Murray Lake which isn't as large, but feels more like an actual glacial lake. Keep climbing from there to get the view of the two lakes together!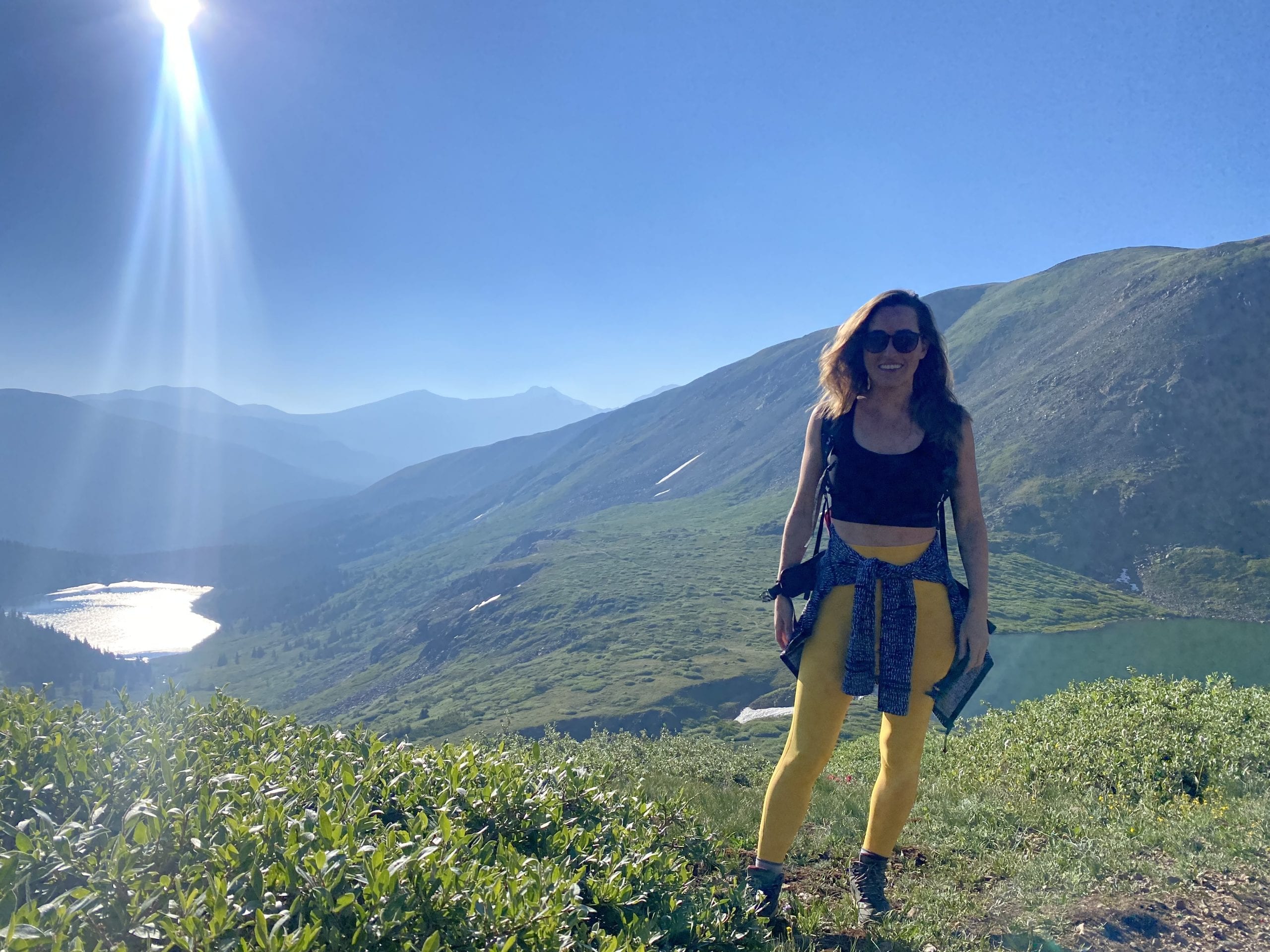 A few important things to note when it comes to parking:
First thing to know, there's about a half mile on a dirt road so a 4WD vehicle would be best.
Second, the parking is limited and fills up quickly. We left Denver at 5am, arrived at 6:15am and we were one of three cars in the lot. When we were on our way back at 9am the trail started to get busy and so we weren't surprised to see the lot was totally full and people were hiking up the extra half mile since they had to park below.