Just getting into hiking? You're in the right place! Getting outdoors in Colorado can be intimidating, but there are endless trail options for beginners that'll help ease you into hiking.
Here are my top five hikes that are perfect for beginners, out of town visitors & families. Before you go, make sure you know what to bring and how to dress on a hike.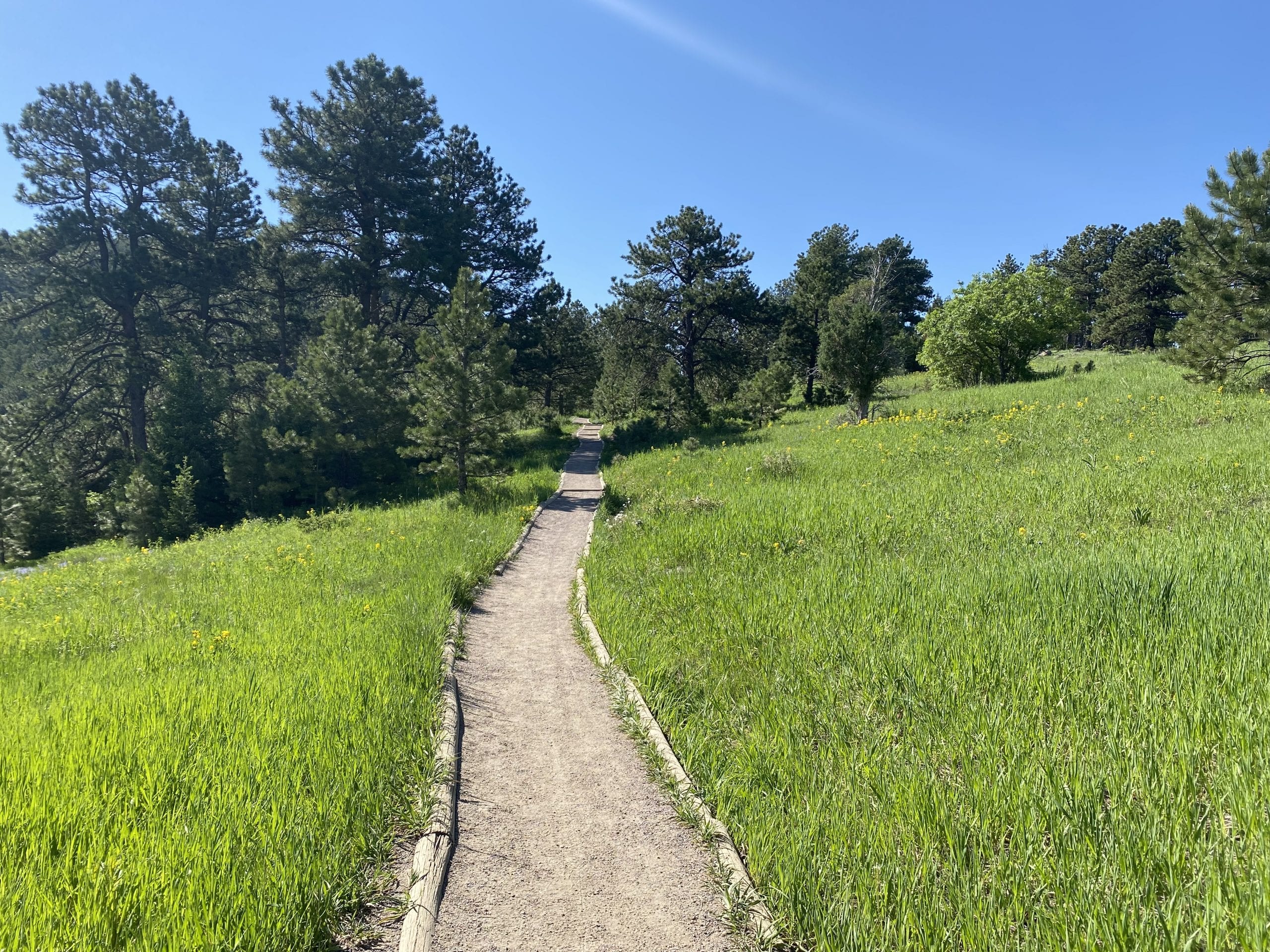 2.2 Miles / 259 ft. Elevation Gain
Indian Hills, Colorado
Mount Falcon Park is always a stunner (though sometimes a pain for parking) but this trail is the perfect loop for those wanting to give hiking a try. It's easy to follow, beautiful and only has one "steep" part toward the end.
1.5 Miles / 357 ft. Elevation Gain
Morrison, Colorado
Why not start hiking amongst some of Colorado famous red rocks? This trail starts right in the park below the ampitheater and is a quick loop around red rock formations and through meadows and a creek.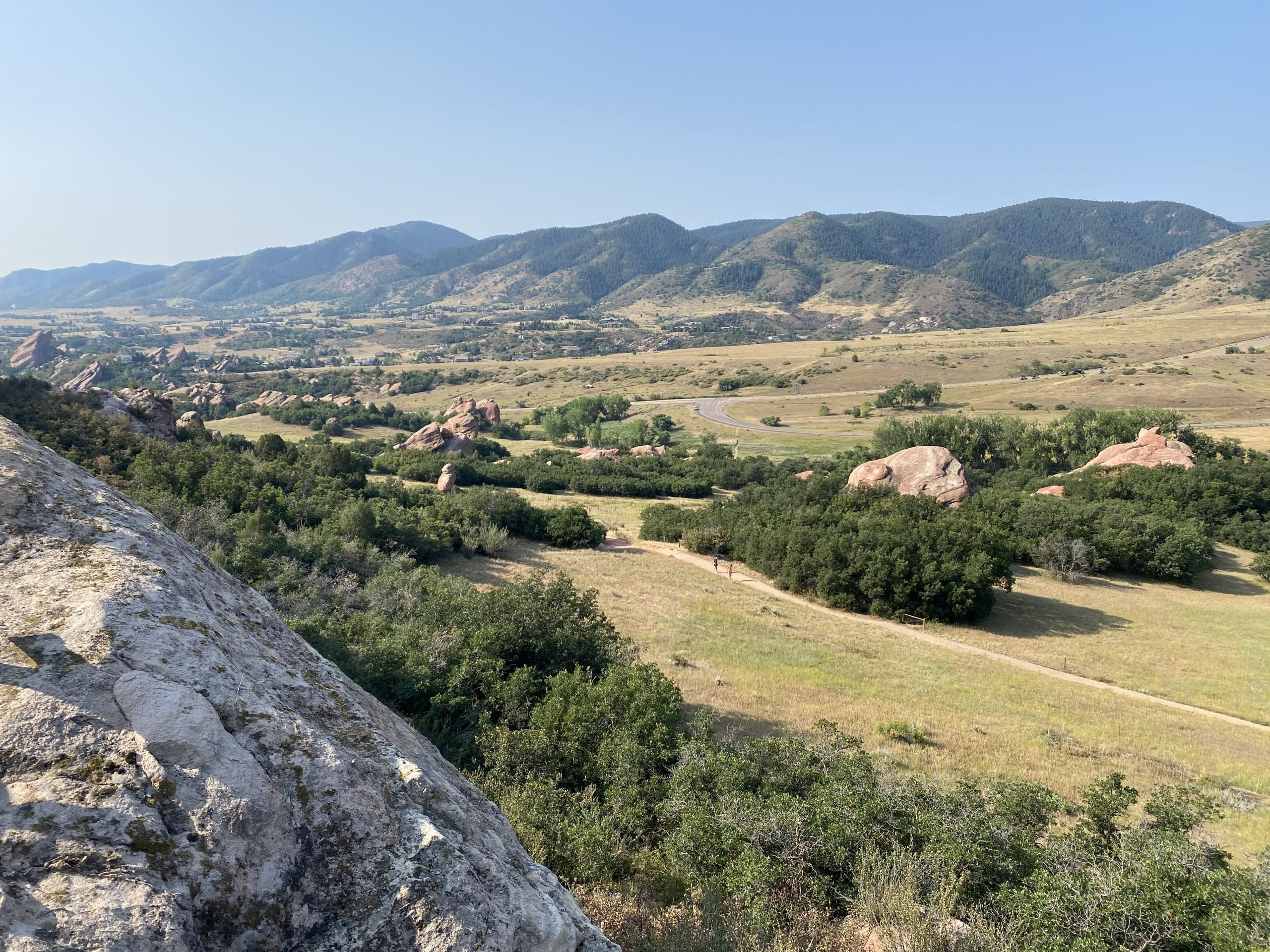 3.0 Miles / 321 ft. Elevation Gain
Littleton
Don't let the bit of elevation gain right at the start deter you, this hikes levels out fast then it's mostly flat on well marked trails the rest of the way!
1.9 Miles / 419 ft. Elevation Gain
Boulder
The Flatirons will inspire anyone to start hiking but Chautauqua has some difficult trails. Enchanted Mesa and McClintok trails aren't too difficult, but they are part of a bigger trail system that can be a little tricky so make sure you've got AllTrails handy.
6 Miles / 98 ft. Elevation Gain
Roxborough
This is more of a walk than a hike, but it's also a build your own adventure: go as far into the canyon as you want then turn around! Also, there's a very good chance you'll see Big Horn Sheep!