What Is Approachable Outdoors? 
My name is Kylie Bearse and I'm a Meteorologist in Denver, Colorado. Approachable Outdoors is where I share the hikes I love! Exploring the mountains is my favorite part about living in Denver but I feel like there's an "intimidation factor" when you're first getting started. So Approachable Outdoors is your beginner-friendly guide to hiking and outdoor adventures.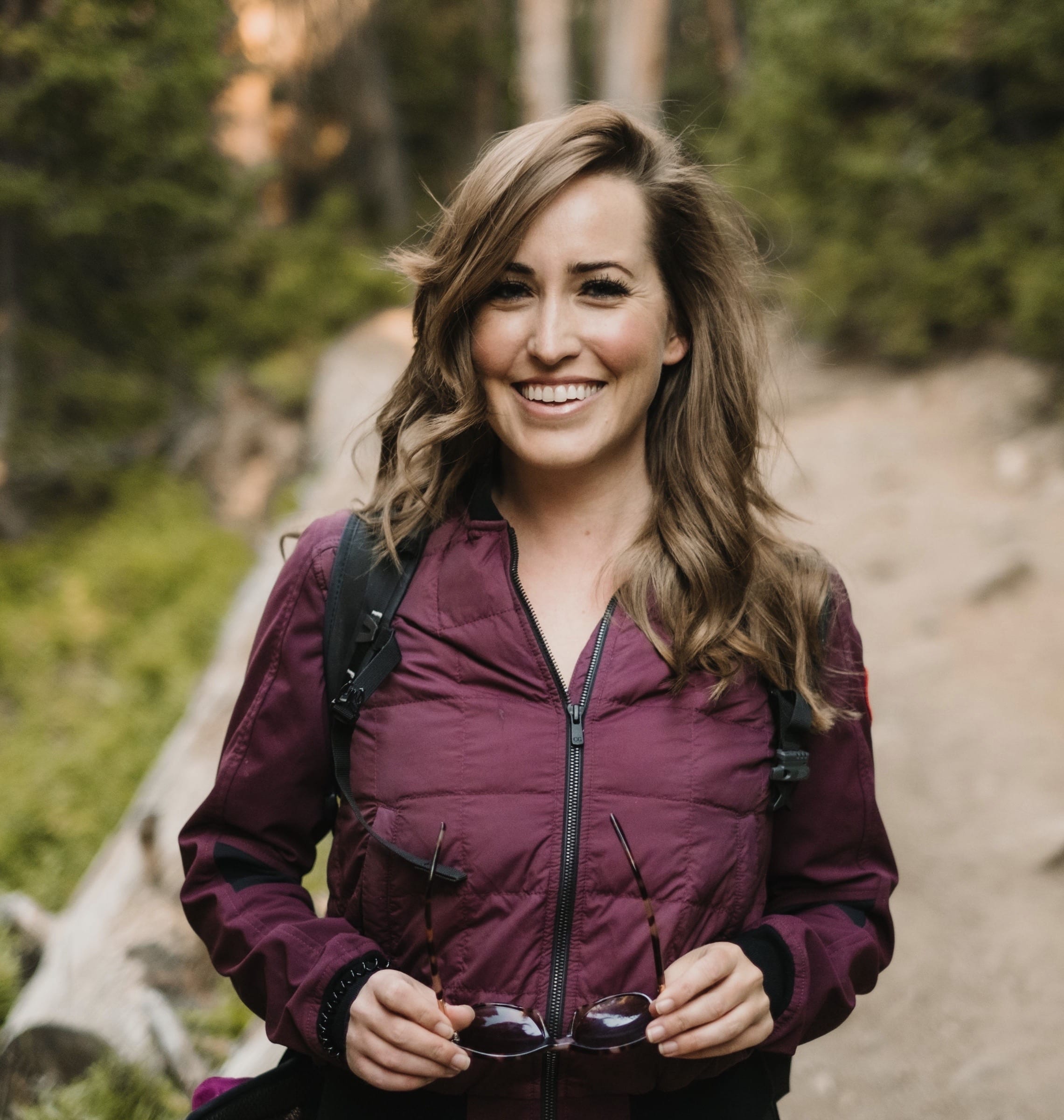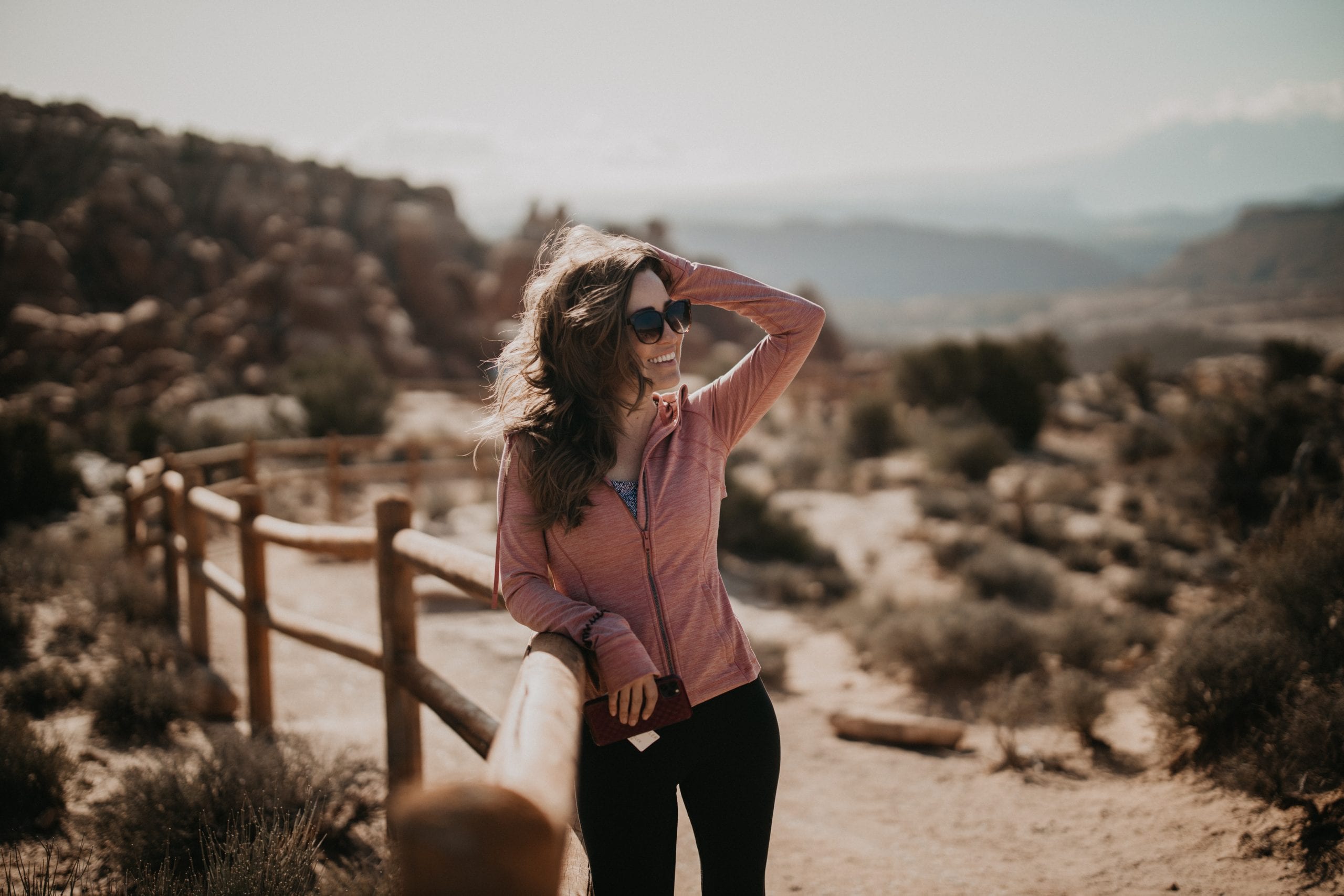 I'm not your typical Colorado "outdoorsy" but I just absolutely love getting outside. I also believe it's incredibly beneficial for my mental health and I want everyone to feel empowered to get out on the trail & explore, no matter your skill level. For the most part, these are your friendly, shorter hikes that'll have you back in the city in time for Happy Hour!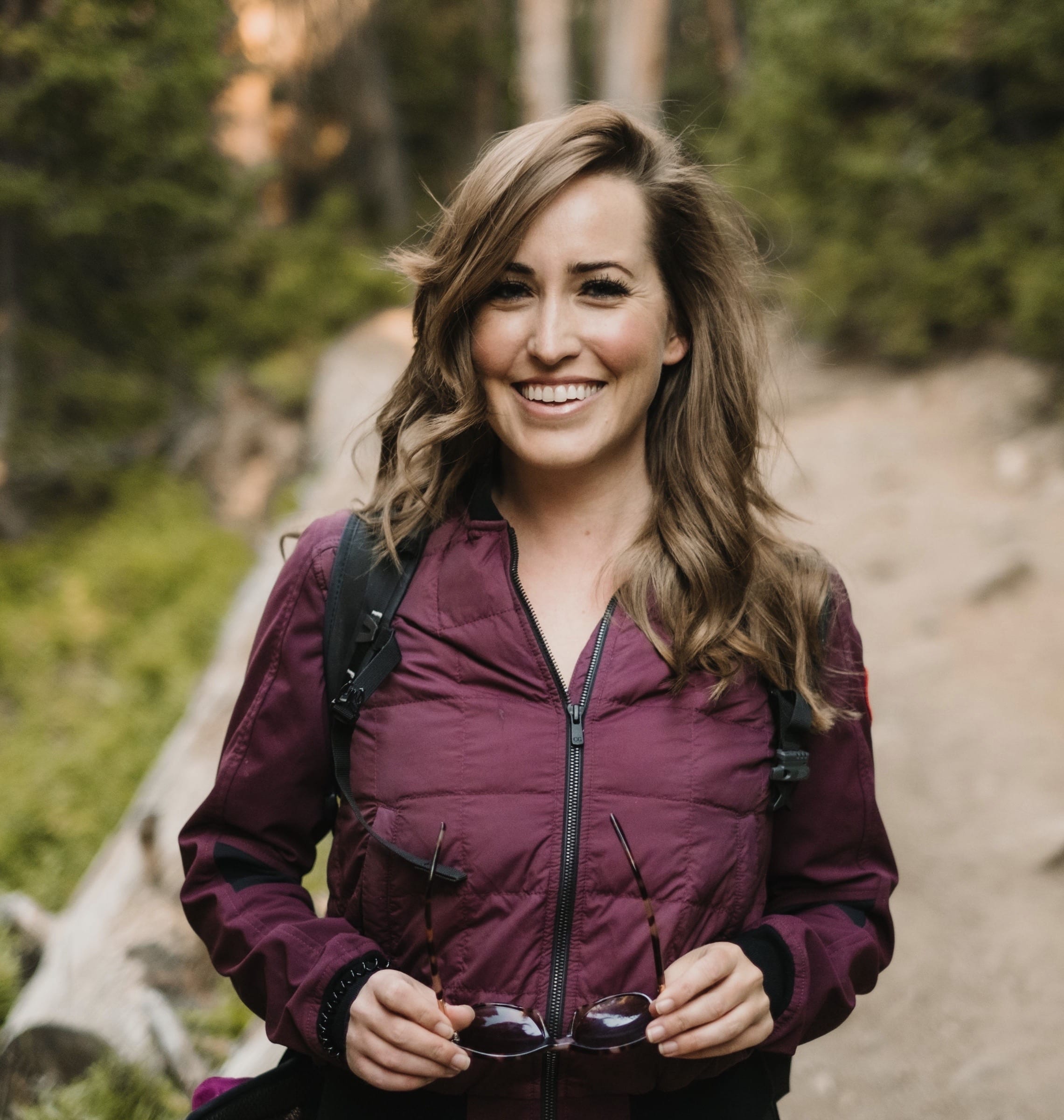 I'm a happy hour and brunch connoisseur. Hiker in the summer, skier in the winter & traveler all year round. I'm a former theater kid who now does Broadway show reviews and weekly food stories on the incredible Denver food scene.  Oh, yeah – I'm also a Meteorologist who's been telling people the weather on TV for a decade now. Have a weather question? Don't hesitate to ask! You can see me every weekday morning on Fox31 KDVR from 4:30-10am